Montreal Pest Control Services
Why trust E. Exterminateur with your pest control?
Fast service
Our team of specialists is available to handle the most urgent infestations and decontaminations
Qualified exterminator
The members of our team are trained to guarantee you an outstanding service
Eco-friendly methods
Our pest management methods and products are safe for the environment

Free quote
Request a free evaluation and get the help you need quickly
Extermination
If wild animals or pests have taken up residence in your home or building, you need an extermination service to get rid of the invaders quickly.
Contact E.Exterminateur for an effective response to any infestation situation. Just tell us what the problem is, and we will create an appropriate extermination strategy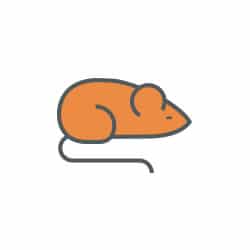 Pest Prevention
"Prevention is better than cure." This old saying applies perfectly to pest control. By eliminating certain factors that can attract intruders, serious consequences related to infestations can be avoided.
Solve problems at the source. Let us identify at-risk areas and make them less inviting for pests through our pest prevention service. It's an eco-friendly and cost-effective way to ensure peace of mind.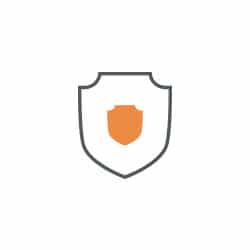 Caulking
Caulking creates a very effective physical barrier that prevents wildlife from entering your home, making it a critical step in any pest control procedure.
Avoid problems. Let our certified technicians offer you solutions to discreetly seal pest entry points.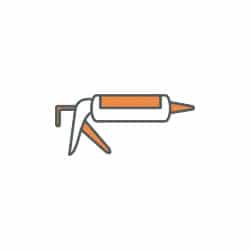 Mold and pest decontamination
Our mold decontamination service guarantees a thorough cleaning that will restore your premises to a maximum level of hygiene. It's an effective way to eliminate any risk that pests, or pathogens such as molds, remain in your environment.
Since no pest management strategy is truly complete without thorough decontamination, it's always a good idea to hire an exterminator who provides this service. Protect the health of your loved ones!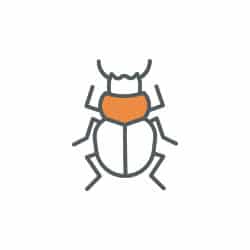 Hoarding Clean-up
Diogenes syndrome is a mental condition that causes people to compulsively accumulate all sorts of objects. Also known as hoarding, the behaviors associated with this syndrome can lead to an unsanitary living environment.
With our hoarder cleaning and disinfection service, we can help rehabilitate an unhealthy residence.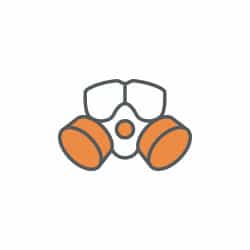 Receive an evaluation
100% free of charge
Emergency?
We are available
24 hours a day, 7 days a week
What is pest control?
All our exterminators are trained specialists. This means they take a holistic and ecological approach to pest control, which requires a thorough knowledge of different pests and all possible methods for solving a pest problem.
The goal of our approach is to keep pest populations at acceptable levels with a minimal use of chemical products. This often means relying on preventive means. However, if a pest invasion is too advanced, an exterminator may have to rely on biological or chemical methods to regain control, always making sure to preserve the well-being of the people and other animals living in the area.
E.Exterminateur takes care of pest management in the Greater Montreal area!
For more than 15 years, our team of pest management technicians has been intervening around the clock to protect homes from the risks associated with pest infestations.
We do everything possible to protect your property. Since we offer a wide range of services, it is often possible to intervene before an infestation becomes a bigger problem, and after an intervention to protect your home from future infestation.
By choosing us, you are working with a company that defends real human values. We always prioritize your and your pets' well-being while taking care not to cause unnecessary suffering to the invading species.
To make this possible, we implement rapid and effective pest elimination using environmentally friendly products. For a Greater Montreal pest management control service you can count on, call us!